... yesterday was mine. :)  
i had such a nice day. and very relaxing.
woke up early to this message on my dresser mirror
and went to the beach with my sister and a friend.  for as bad as the weather has been lately, we got really lucky. it was beautiful.. and HOT.. the water was perfect.  then, just as i was thinking i could no longer take the heat, i saw the gray clouds i usually dread. good thing we went early.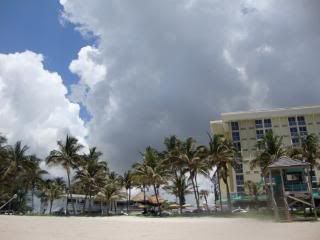 so we left the beach and went to have lunch.  after 2 hours at the beach, a strawberry daiquiri would have been perfect but i once again did not have my ID.. lol oh well.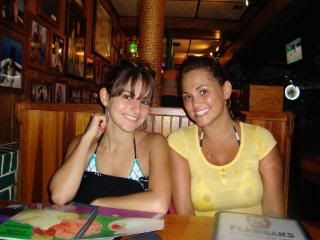 later at night, i went to see the movie The Hangover.  i wanted to see what all the hype was about. wow. that movie really is hilarious. I ended the night watching Kobe get mad over a missed free throw LOL

...then woke up to this the next day. some people think they are sooo funny. lol