this is what i drove in to work this morning...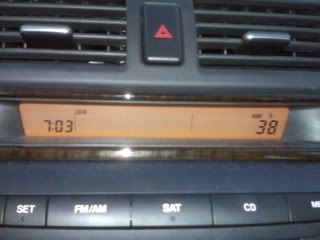 yup. 38 degrees...
i was bundled up with a turtleneck.. sweater.. scarf.. AND coat.!
lol..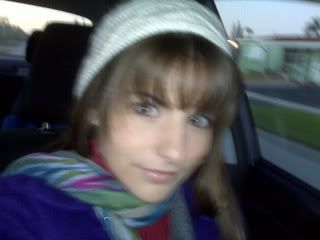 this is what the National Weather Service is saying about tomorrow:
A very cold air mass will continue to spread down the Florida Peninsula and into south Florida today and tonight.

Clear skies and light winds tonight and early Thursday could result in temperatures dropping to below freezing across the western suburbs of metro Palm Beach, metro Broward, and metro Miami-Dade on Thursday morning.

Low temperatures as cold as 30 degrees are possible.
yea.. and i wore my only turtleneck today.
it was just over a month ago that i went to Express and almost bought a turtleneck but thought to myself... nah it doesn't get
that
cold..
dammmmmnit.