...that 
SEPHORA
is having a sale.!!! up to 75% off..
and they have free shipping on orders over $50.
Nikki got me this palette for xmas. i love it.
it can be used during the day at work  or for a night out.
SEPHORA zebra shadow palette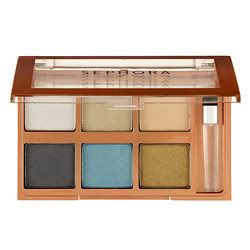 i never did end up getting myself a Christmas gift..
hmmm. 
happy shopping ladies. 
other lovely mentionable xmas gifts...
ZALES diamond studs and diamond cross necklace
MAC and ColdStone giftcards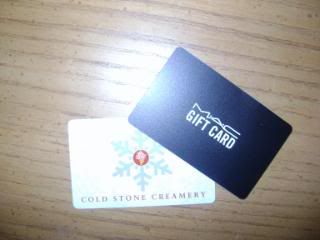 b.day cake remixxx .. here i come.!